So they were originally going to be playing poker and then it occurred to me I have no idea how to play poker.
So now they're in an intense match of a Yu-Gi-Oh/ Pokemon rip off 🙂
I got the idea to make the cards based on the characters in the animation from games like Rage (2010) and The Witcher: Gwent (2017) which both use characters from inside the game as characters for the cards.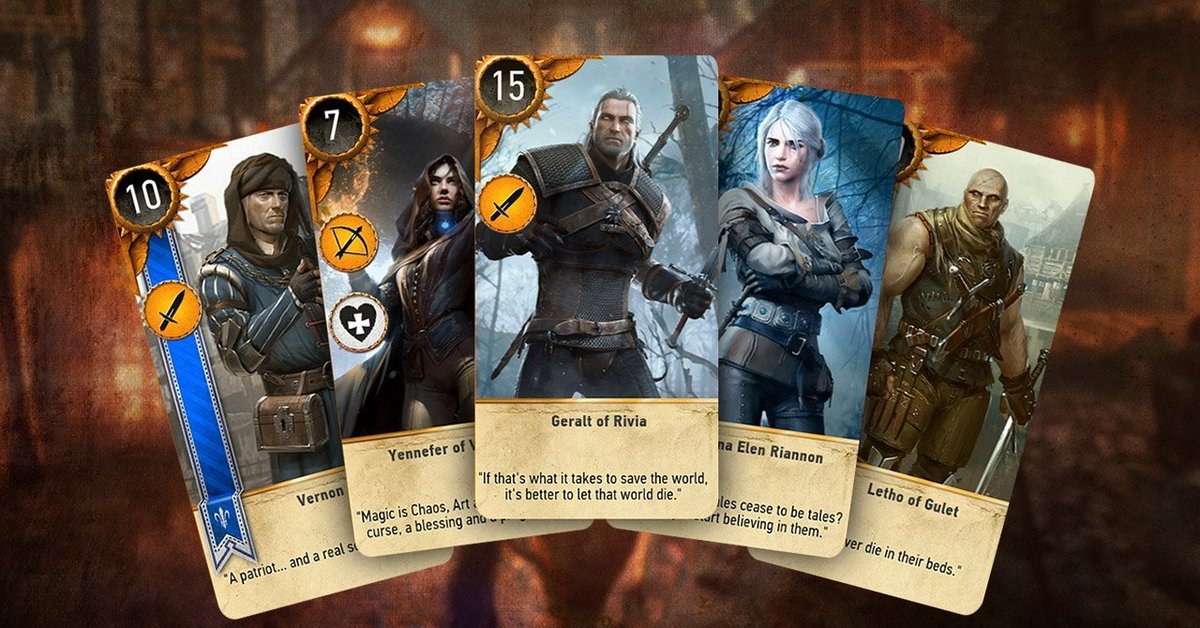 The Wither: Gwent.